WE BELIEVE
In bringing the power of the global economy to every door
FGXpress, powered by ForeverGreen, is a revolutionary business-building model that allows anyone to leverage the global economy. With unique, effective products that can ship almost anywhere, the opportunities for building your business with FGXpress are limitless!
ForeverGreen is not just another network marketing company. ForeverGreen is a way of being, where we are always green, and always growing, embracing every season of our lives. The people are our true product, and effecting positive change in the world is our mission. Come be a part of the ForeverGreen family to experience the abundance of health and energy, in every aspect of your life.
Welcome home to ForeverGreen! We look forward to sharing this journey with you.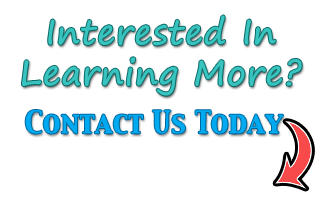 Don't miss out on this opportunity!
*We respect your privacy, and we will not share your information with third parties.
 WE BELIEVE
In the transformative power of energy; it's not only important where you receive it, but also how and where you spend it
About The Company
ForeverGreen, with the power of the FGXpress model, has members and/or customers in more than 175 countries.
ForeverGreen is a health and wellness company founded in 2004, with headquarters located in Utah, USA, and offices in several countries around the world. ForeverGreen is publicly traded under the symbol FVRG.
Founder and CEO, Ron Williams, served as the president of the Multi-Level Marketing International Association (MLMIA) in 2008. He started ForeverGreen as a way of sharing his unique vision and health message with the world. He believes ForeverGreen is our opportunity to dignify this industry while creating a healthy and abundant global community.